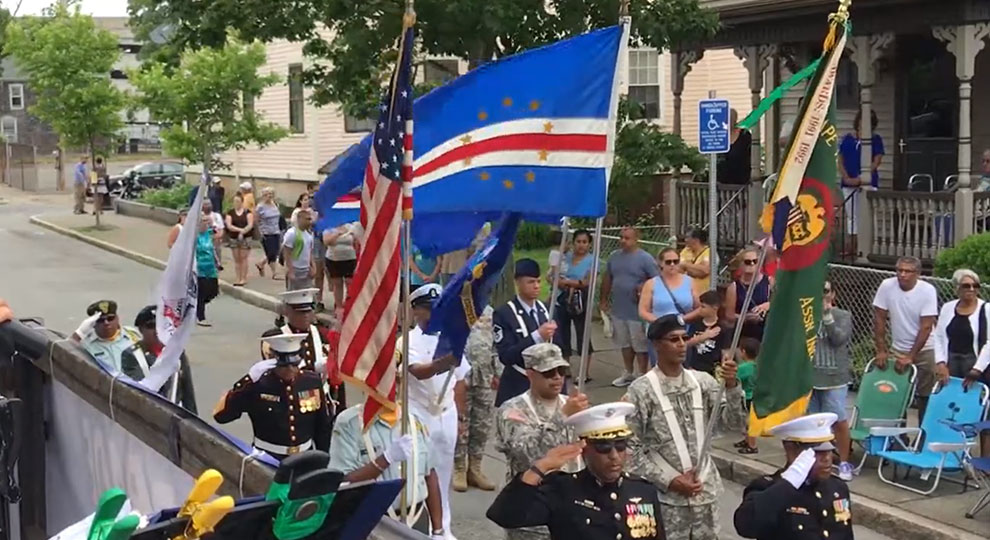 Cape Verde USA provides informational resources to the Cape Verdean community living in, visiting, or immigrating to the United States. On our website you can find information about local events, restaurants, associations, and much more.
Since most people of Cape Verdean descent live in Massachusetts and Rhode Island, we mainly write about those two states.
Where do most Cape Verdeans live in the USA?
Since 1965 when the US government passed the Immigration and Nationality Act, thousands of Cape Verdeans have immigrated to the United States settling mainly in Massachusetts, Rhode Island, and Connecticut.
According to the latest statistics, these are the ten largest Cape Verdean Communities in the USA: 11,709 in New Bedford, MA, 11,284 in Boston, MA, 11,262 in Brockton, MA, 8,720 in Pawtucket, RI, 7,197 in Fall River, MA, 7,313 in Taunton MA, 5,015 in Wareham, MA, 4,852 in Providence, RI, 3,784 in Randolph, MA, and 2,265 in East Providence, RI.