Boston, officially the City of Boston, is the capital and most populous city of the Commonwealth of Massachusetts in the United States and 21st most populous city in the country. The city proper covers 48.4 square miles (125 km2) with an estimated population of 692,600 in 2019, also making it the most populous city in New England. It is the seat of Suffolk County (although the county government was disbanded on July 1, 1999). The city is the economic and cultural anchor of a substantially larger metropolitan area known as Greater Boston, a metropolitan statistical area (MSA) home to a census-estimated 4.8 million people in 2016 and ranking as the tenth-largest MSA in the country.

Source: Wikipedia
Best Cape Verdean Events in Boston, MA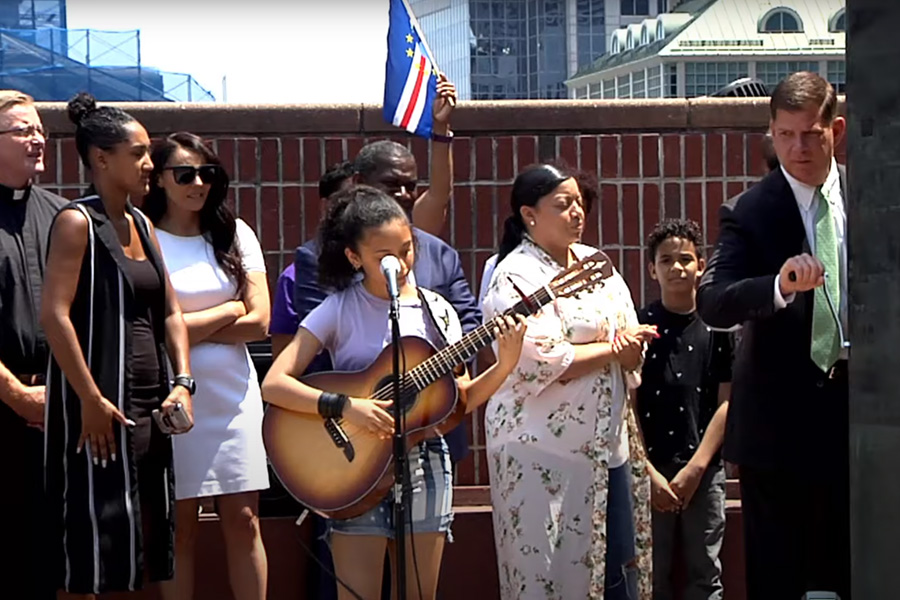 Cape Verdean Independence Day Celebration
The Cape Verdean Association of Boston hosts the annual Independence Celebration and Flag Raising at Boston City Hall Plaza on the dates of July 4 and 5.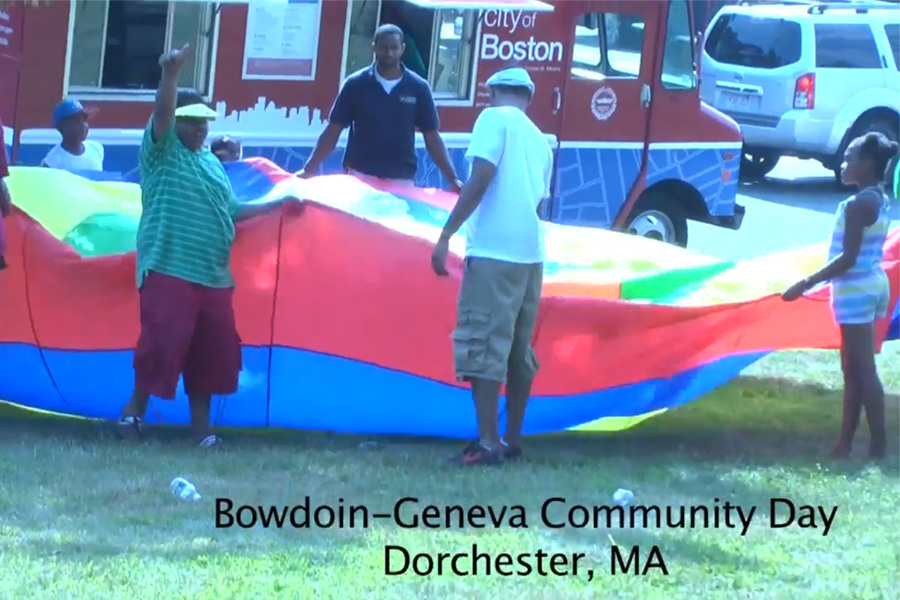 Bowdoin-Geneva Community Day
Free Backpacks, Fun & Games, Resource Fair, Music & Dance, Cookout, Balloons & Face Painting, Resident & Business Awards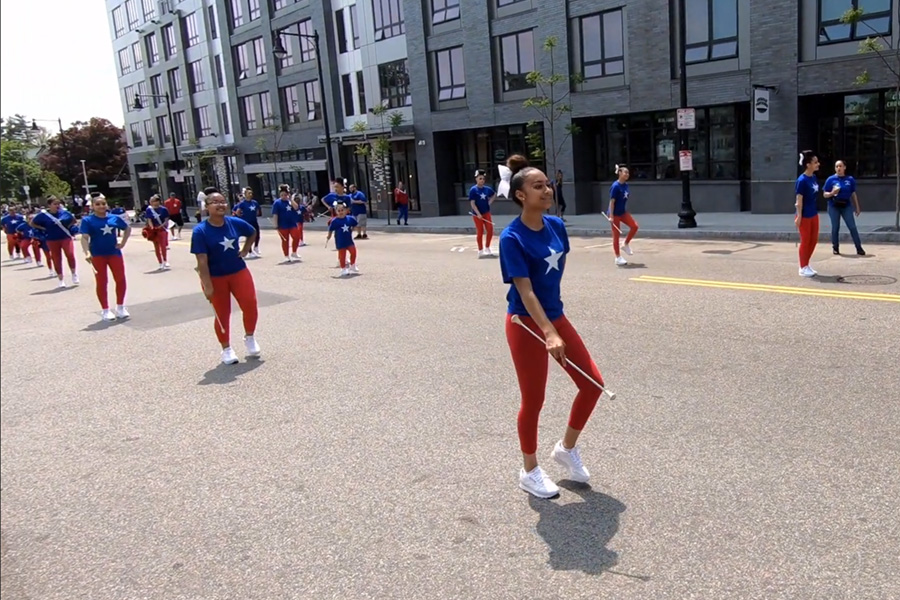 Every year the Dorchester Day Parade commences on the first Sunday in June.

Source: Dorchester Day Parade
Best Cape Verdean Organizations in Boston, MA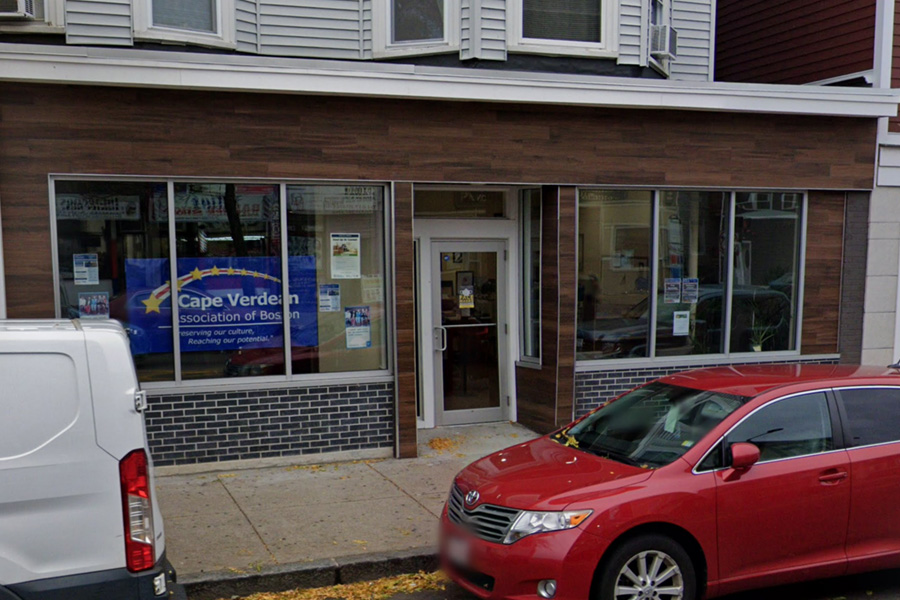 Cape Verdean Association of Boston
Founded in 2000 as the Cape Verdean Task Force, Cape Verdean Association of Boston was formed with a mission to promote the power and the potential of the Cape Verdean community. Our mission has remained the same over the years, but the organization has evolved to take on the pertinent challenges related to the economy, education and health and wellness. We make a difference in the Cape Verdean community by giving support to families, taking a role in violence prevention and by actively empowering our youth in politics and the election process.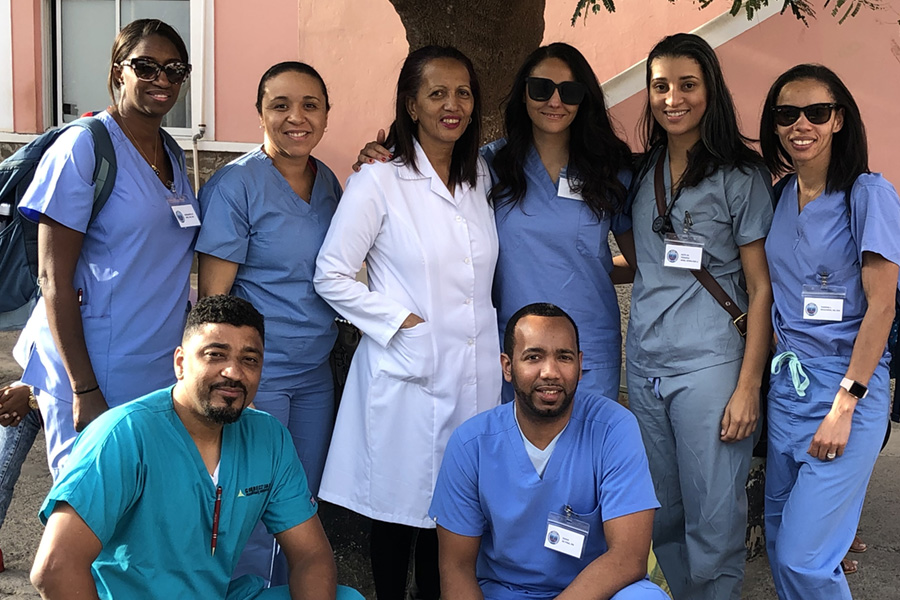 Cape Verdean Nurses Association
Cape Verdean nursing professionals, providing health promotion education to the Cape Verdean community.