Pawtucket is a city in Providence County, Rhode Island, United States. The population was 71,148 at the 2010 census, making the city the fourth largest in the state. Pawtucket borders Providence and East Providence to the south, Central Falls and Lincoln to the north and North Providence to the west; to its east northeast the city borders the Massachusetts municipalities of Seekonk and Attleboro.

Pawtucket is noted as an early and important center of textile manufacturing; the city is home to Slater Mill, a historic textile mill recognized as the birthplace of the Industrial Revolution in the United States.

Source: Wikipedia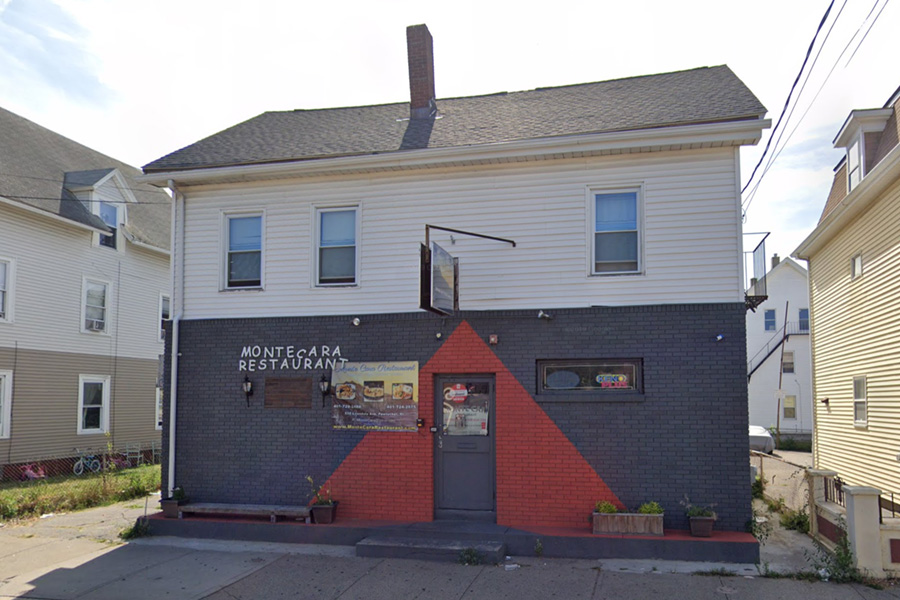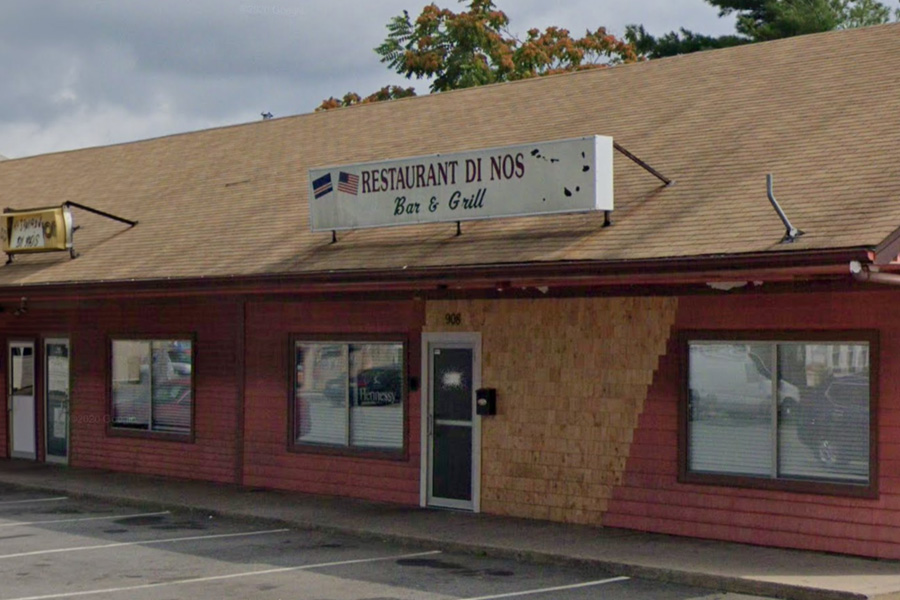 908 Main St, Pawtucket, RI 02860
Local Bar & Restaurant serving amazing Cape Verdian style cuisine & refreshing drinks. Stop by and enjoy the Créole culture & our welcoming bartenders.
Best Cape Verdean Events in Pawtucket, RI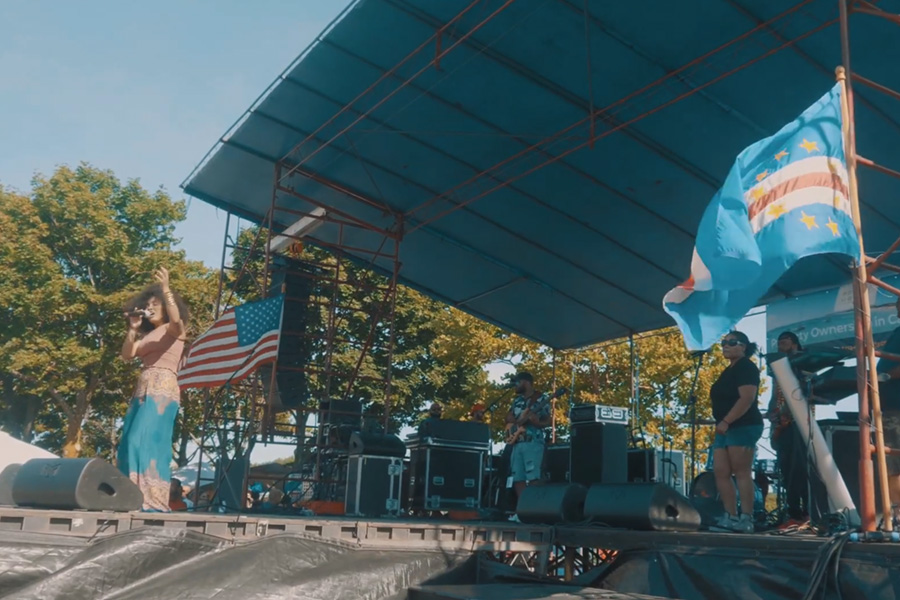 Rhode Island Cape Verdean Independence Day Festival
Best Cape Verdean Organizations in Pawtucket, RI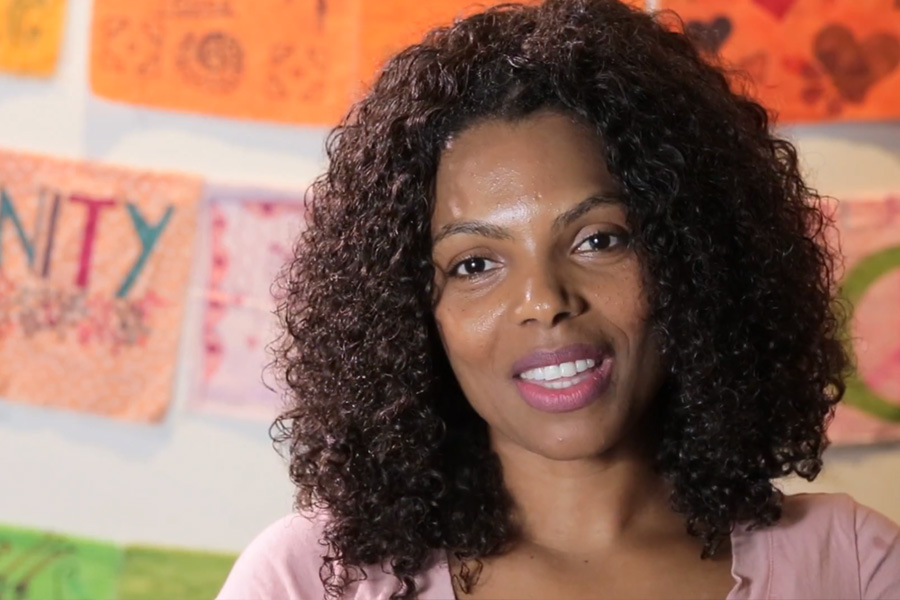 Our mission is to commemorate and preserve the Cape Verdean culture.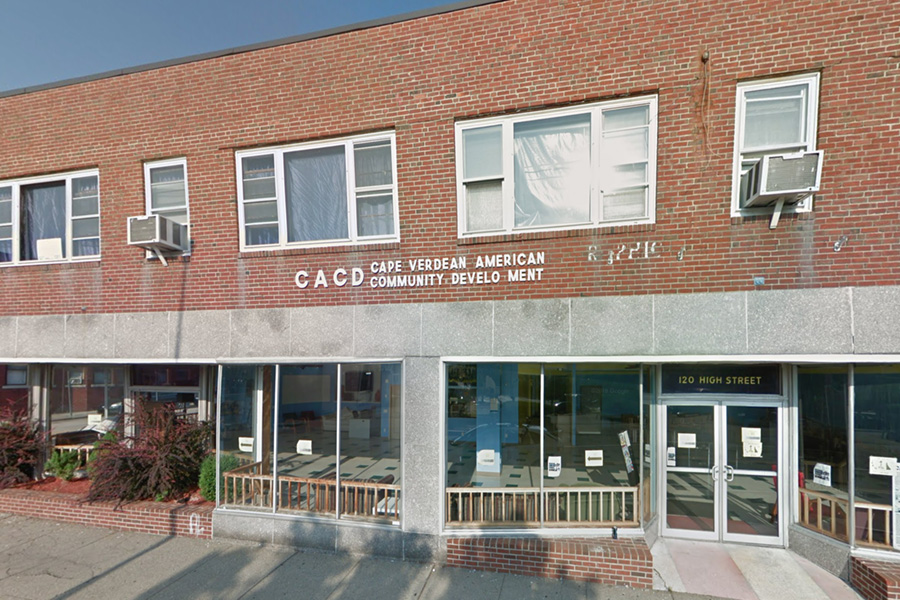 Capeverdean American Community Development of Rhode Island
CAPEVERDEAN AMERICAN COMMUNITY DEVELOPMENT ("CACD" or the "Organization" or the "Corporation") serves as a common meeting ground for all Cape Verdeans. Its basic aim is to develop and enrich human personality through group association within the framework of American democratic ideals and the fundamental traditions of Cape Verdean culture. To fulfill this aim, it utilizes all the resources and skills of informal education and leisure time planning.
Best Cape Verdean Stores in Pawtucket, RI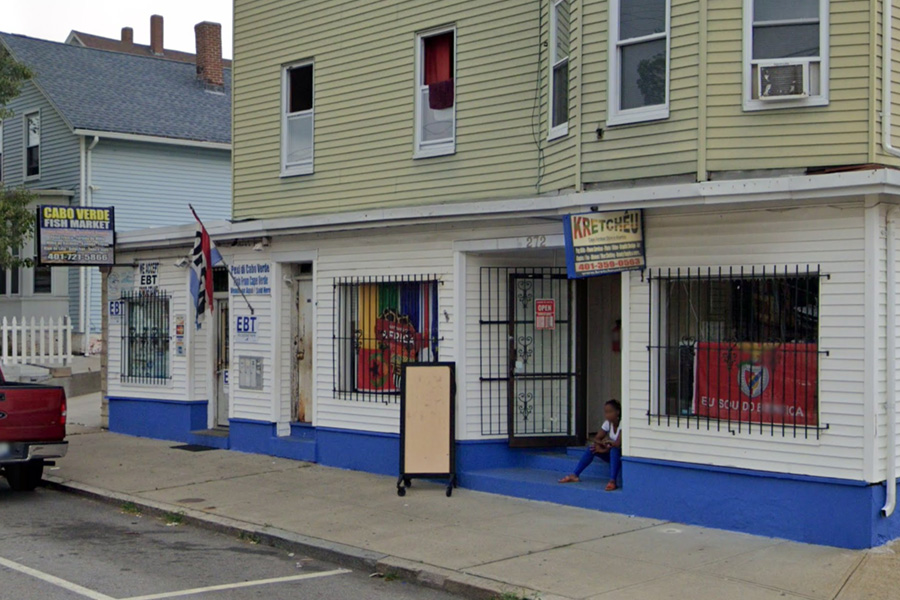 Kretchêu - Cape Verdean Store in America