Where is Central Falls, RI?
Central Falls is a city in Providence County, Rhode Island, United States. The population was 19,376 at the 2010 census. With an area of only 1.29 square miles (3.3 km2), it is the smallest and most densely populated city in the smallest state, and the 27th most densely populated incorporated place in the United States. It is also one of only four incorporated places in New England that have a higher population density than the city of Boston (ranking fourth, behind the Massachusetts cities of Somerville, Chelsea and Cambridge, all inner suburbs of Boston). The city takes its name from a waterfall on the Blackstone River.

Source: Wikipedia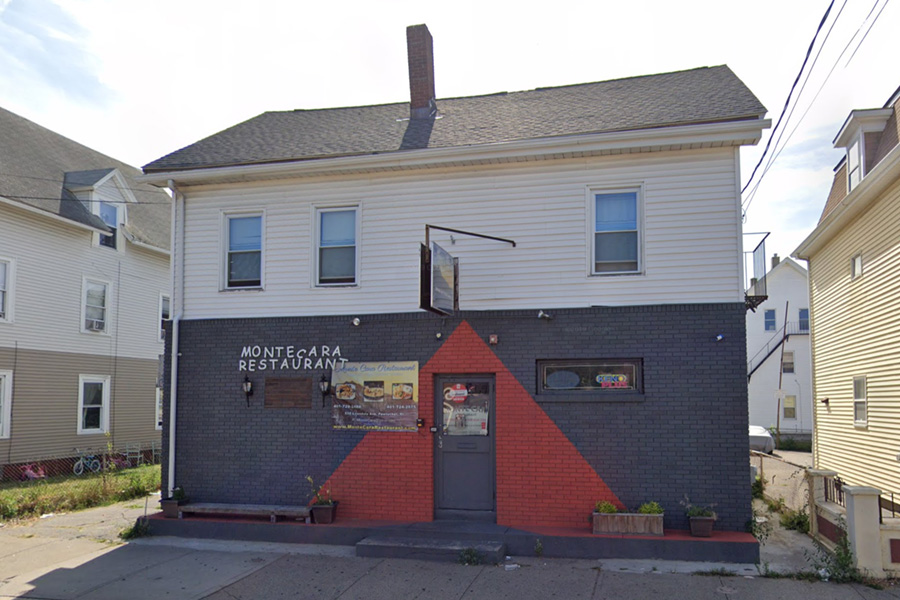 Near Central Falls, RI.
532 Lonsdale Ave, Pawtucket, RI 02860
Authentic Cape Verdean Cuisine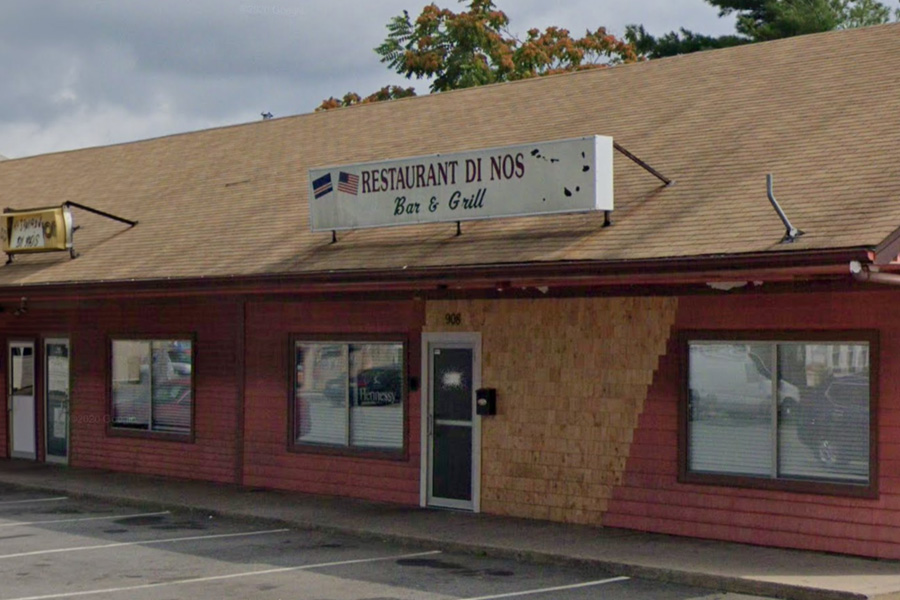 Near Central Falls, RI.
908 Main St, Pawtucket, RI 02860
Local Bar & Restaurant serving amazing Cape Verdian style cuisine & refreshing drinks. Stop by and enjoy the Créole culture & our welcoming bartenders.
Best Cape Verdean Events in Central Falls, RI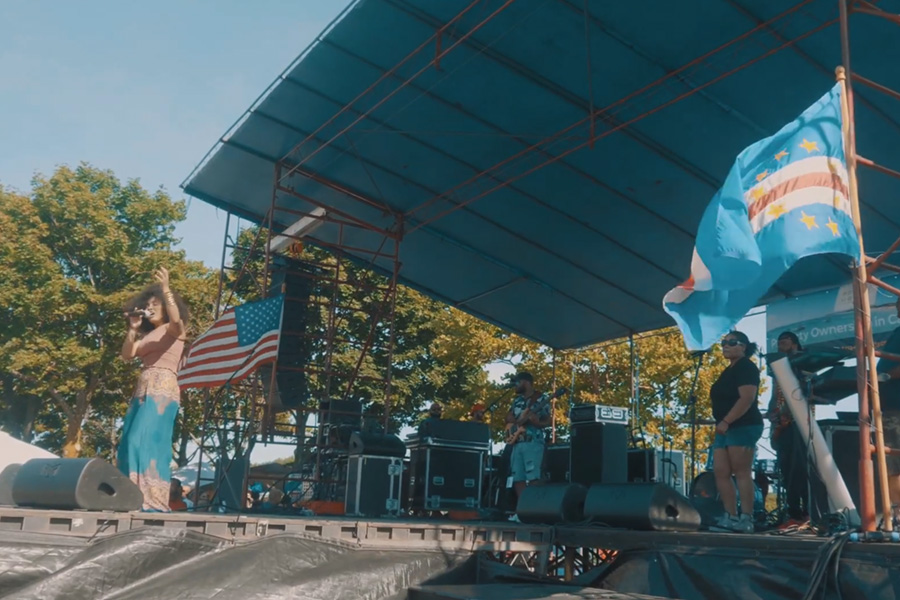 Rhode Island Cape Verdean Independence Day Festival
Best Cape Verdean Organizations in Central Falls, RI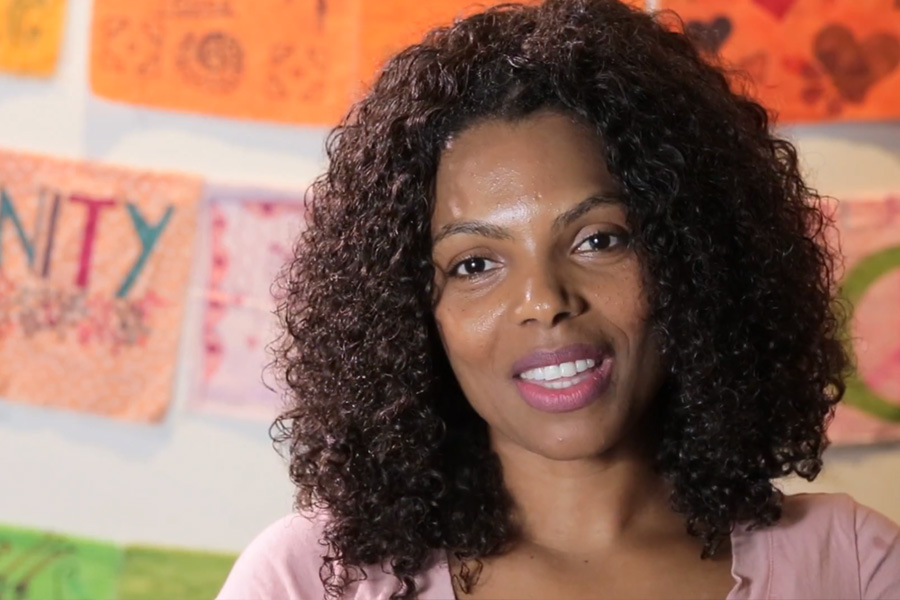 Rhode Island Cape Verdean Heritage
Our mission is to commemorate and preserve the Cape Verdean culture.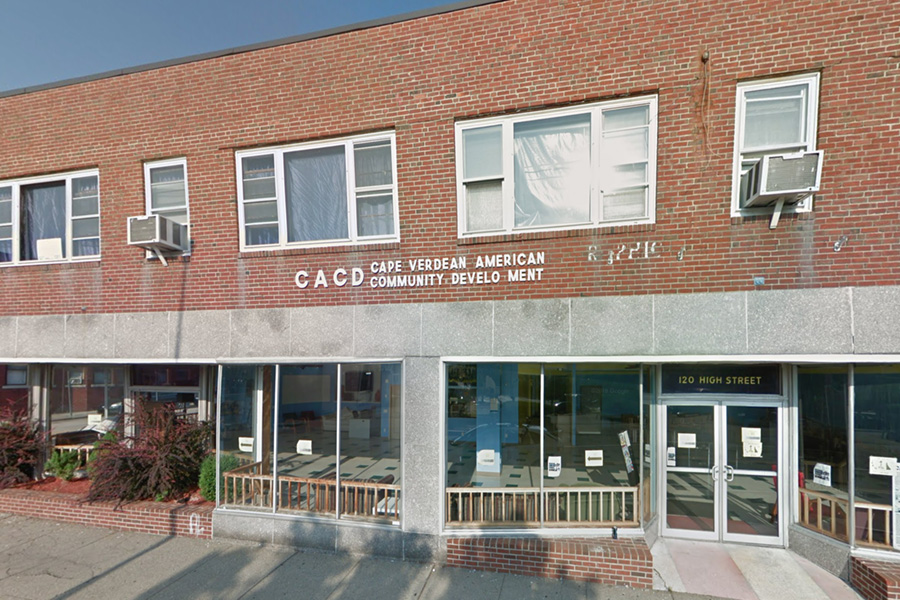 Cape Verdean American Community Development of Rhode Island
CAPEVERDEAN AMERICAN COMMUNITY DEVELOPMENT ("CACD" or the "Organization" or the "Corporation") serves as a common meeting ground for all Cape Verdeans. Its basic aim is to develop and enrich human personality through group association within the framework of American democratic ideals and the fundamental traditions of Cape Verdean culture. To fulfill this aim, it utilizes all the resources and skills of informal education and leisure time planning.