The town of Randolph is a suburban city in Norfolk County, Massachusetts, United States. At the 2010 census, the city population was 32,158. Randolph adopted a new charter effective January 2010 providing for a council-manager form of government instead of the traditional town meeting. Randolph is one of thirteen Massachusetts municipalities that have applied for, and been granted, city forms of government but wish to retain "The town of" in their official names.

Source: Wikipedia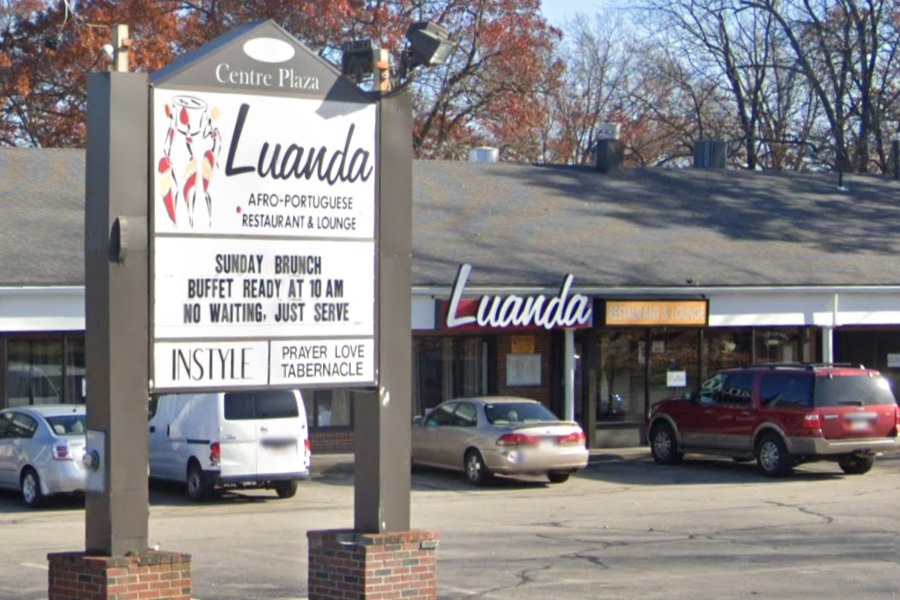 Luanda Restaurant & Lounge
Best Cape Verdean Events in Randolph, MA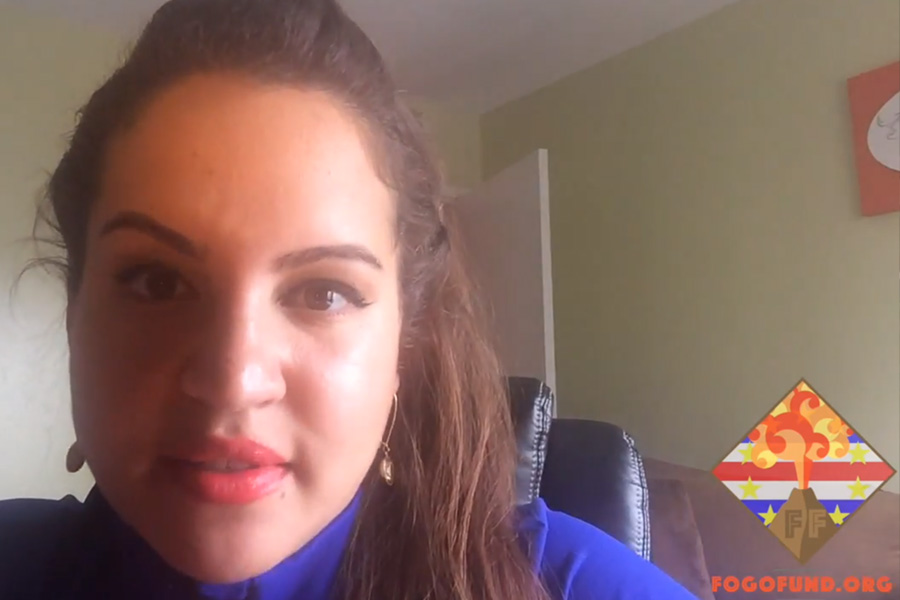 Fogo Fund Red Carpet Gala
Fogo Fund invites you to become a sponsor for our First Annual Red Carpet Gala to benefit the volcano victims of Fogo Island in Cape Verde. With over 77,000 New England residents of Cape Verdean descent, this is an opportunity for your organization to benefit a great cause and bolster goodwill within the local Cape Verdean diaspora.
Best Cape Verdean Organizations in Randolph, MA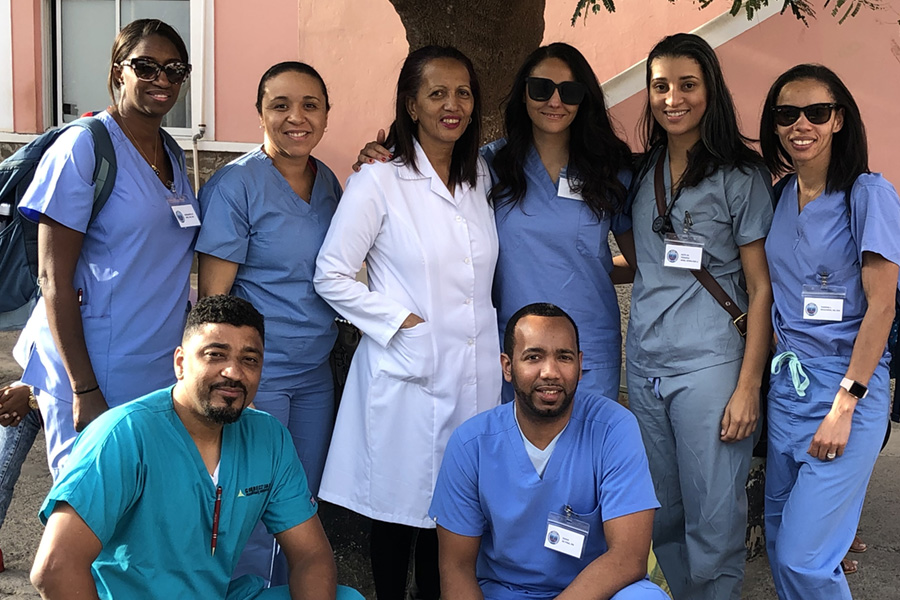 Cape Verdean Nurses Association
Cape Verdean nursing professionals, providing health promotion education to the Cape Verdean community.