Where is New Bedford, MA?
New Bedford is a city in Bristol County, Massachusetts, United States. As of the 2010 census, the city had a population of 95,072, making it the state's sixth-largest city and the third-largest of the South Coast region, after Fall River and Taunton. New Bedford is nicknamed "The Whaling City" because it was one of the world's most important whaling ports in the nineteenth century, along with Nantucket, Massachusetts; and New London, Connecticut. The city remains known for its fishing fleet and accompanying seafood industry, for its high concentration of Portuguese Americans, and as the primary setting of Herman Melville's 1851 novel Moby-Dick.

Source: Wikipedia
Best Cape Verdean Events in New Bedford, MA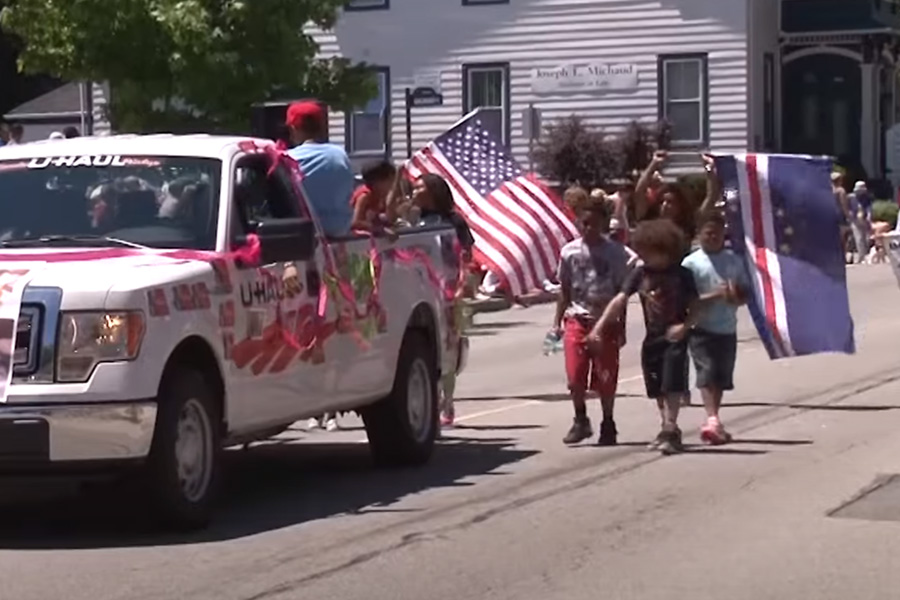 Cape Verdean Recognition Parade
Annual Cape Verdean parade in New Bedford.
Best Cape Verdean Museums in New Bedford, MA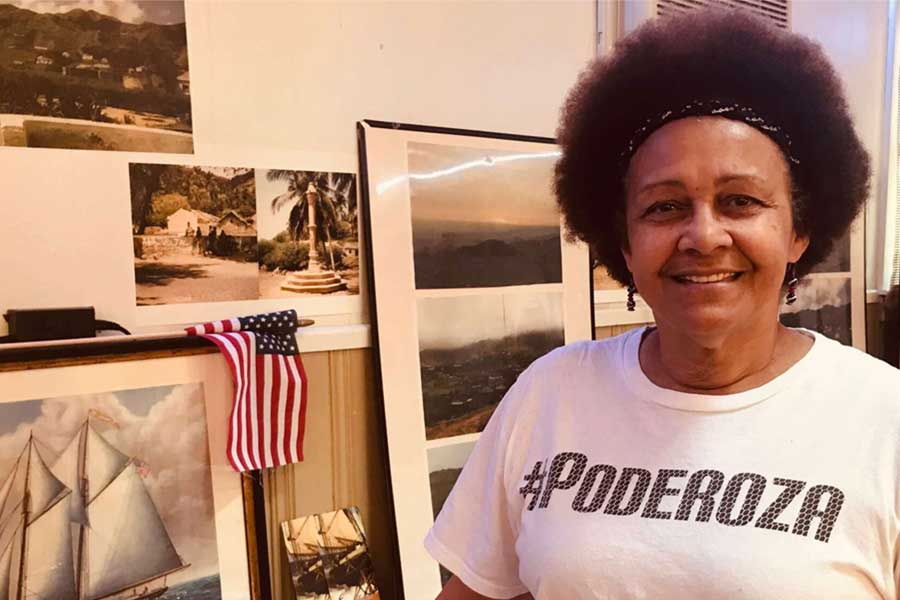 Cape Cod Cape Verdean Museum and Cultural Center
The Cape Cod Cape Verdean Museum & Cultural Center promotes the history, culture and contemporary life of Cape Verdean migrants as well as other Portuguese-speaking communities and their families in the region.
Best Cape Verdean Organizations in New Bedford, MA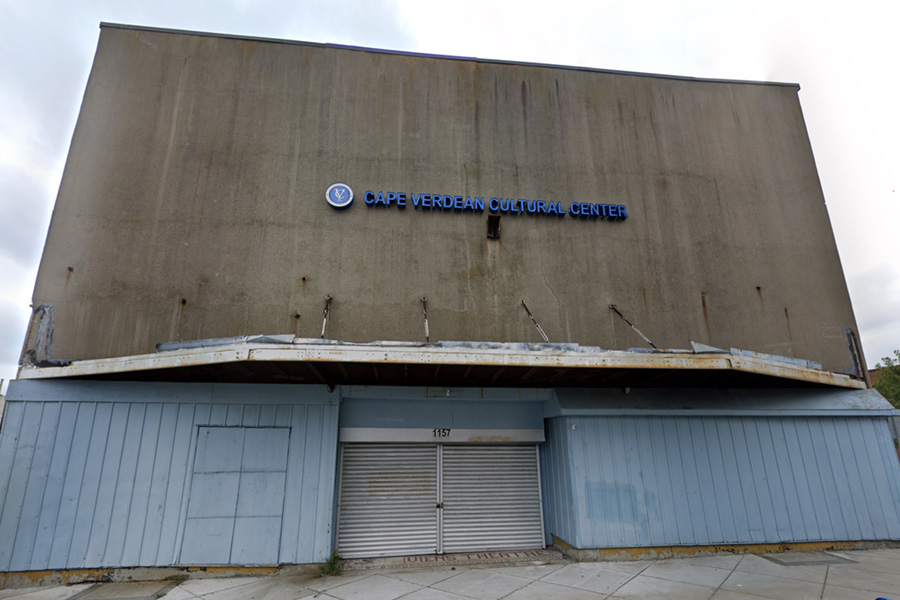 Cape Verdean Association in New Bedford
The mission of the Cape Verdean Association In New Bedford, Inc. is to preserve and promote Cape Verdean culture.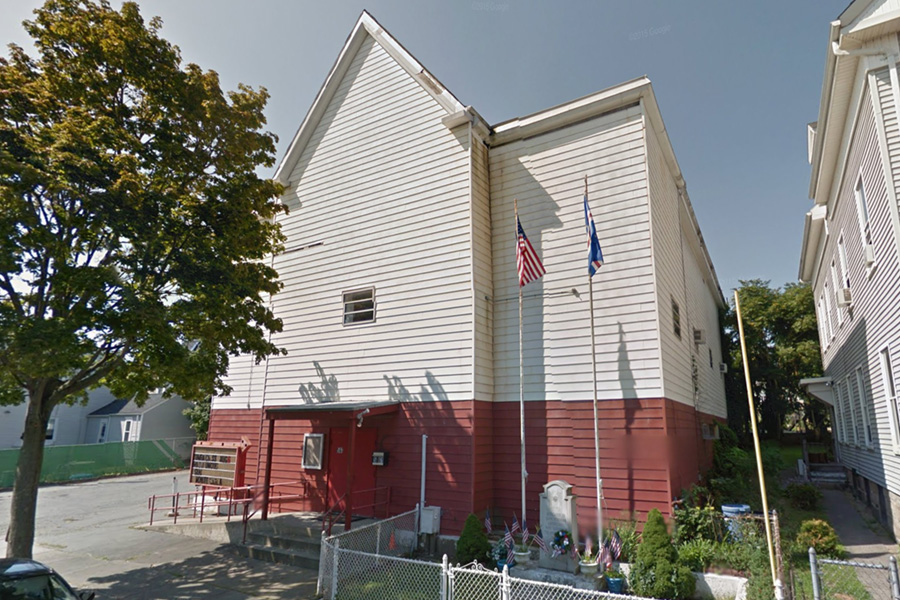 Cape Verdean American Veterans
Cape Verdean Army, Marine Corps, Navy, Air Force, and Coast Guard veterans.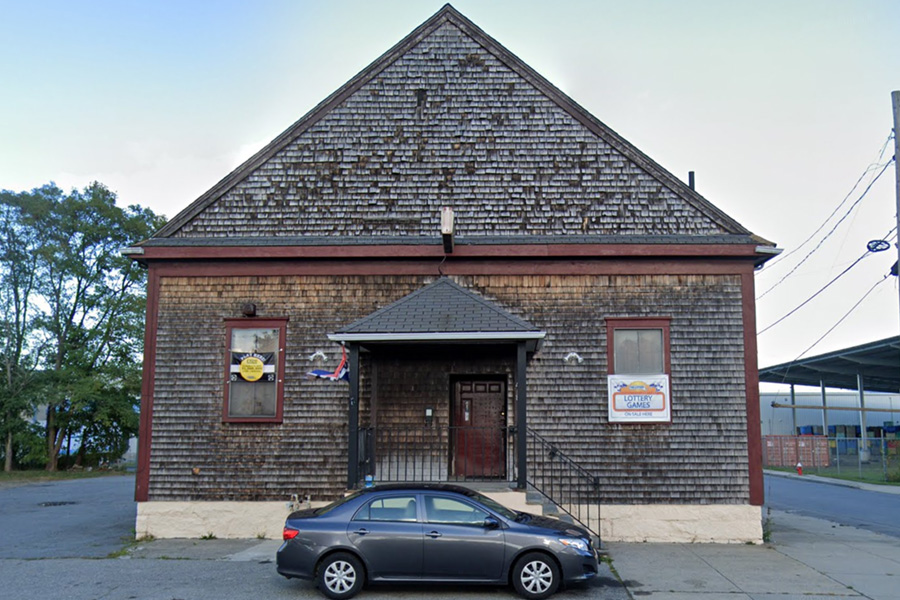 Young Cape Verdean Athletic Association
The New Young Cape Verdean Athletic Assoc. is a social club that has been in effect for 50 years. We are a diverse and people-friendly organization that reaches out to the community.