Brockton is a city in Plymouth County, Massachusetts, United States; the population is 95,708 as of 2019. Along with Plymouth, it is one of the two county seats of Plymouth County. It is the seventh largest city in Massachusetts and is sometimes referred to as the "City of Champions", due to the success of native boxers Rocky Marciano and Marvin Hagler, as well as its successful Brockton High School sports programs. Two villages within it are Montello and Campello, both of which have MBTA Commuter Rail Stations and post offices. Campello is the smallest neighborhood, but also the most populous.

Source: Wikipedia
Best Cape Verdean Events in Brockton, MA
Cape Verdean Day Festival
Best Cape Verdean Organizations in Brockton, MA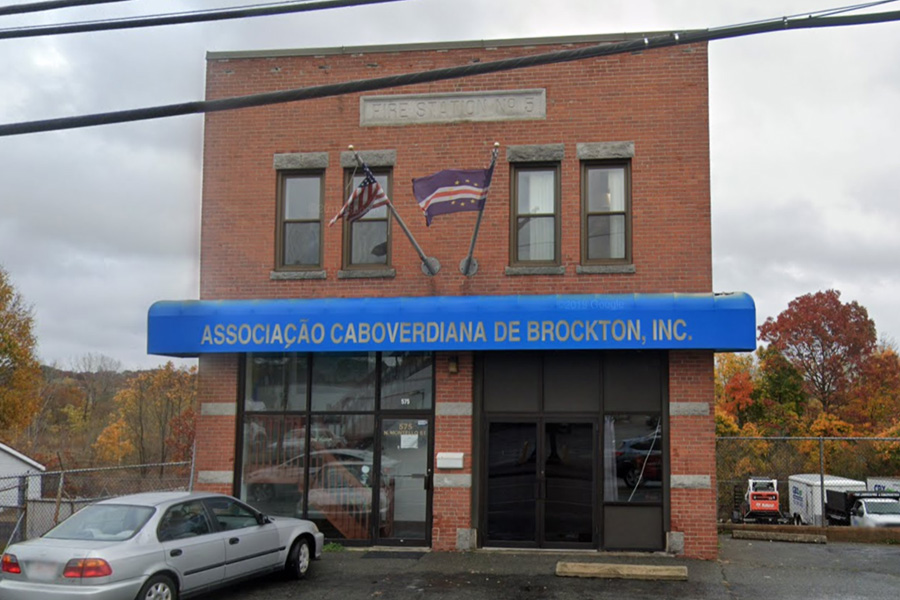 Cape Verdean Association of Brockton
Associação Caboverdiana De Brockton
Serving the Cape Verdean and Immigrant communities of Greater Brockton since 1977. ACVB opens its doors to all people, regardless of gender, religion, race, social status, political leanings, or sexual preferences.
575 N Montello St
Brockton, MA 02301
Phone: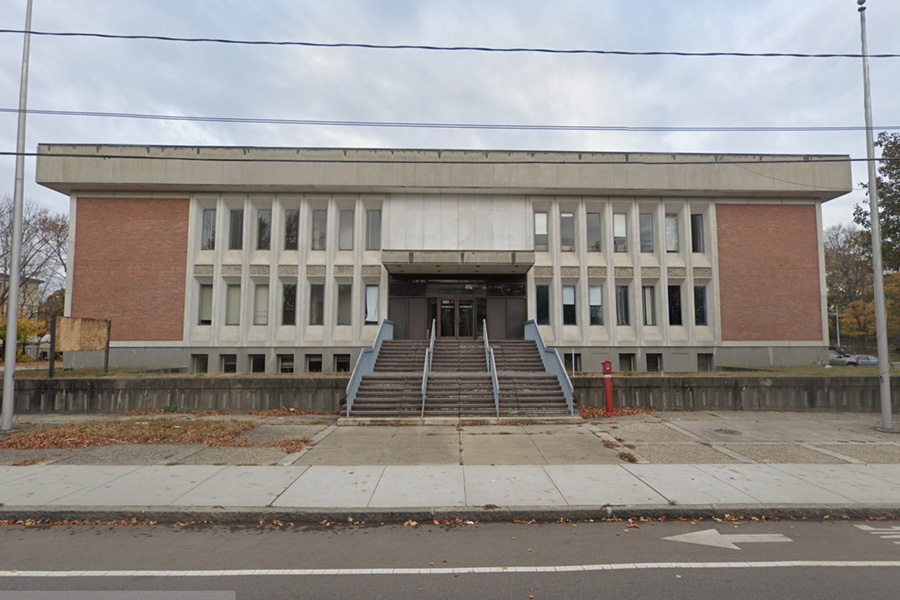 Brockton Cape Verdean Church
We are a Christian community and would love to have you join our family. Please join us for Bible study, worship, and prayer.
Address:
155 W Elm St
Brockton, MA 02301-4336
Phone: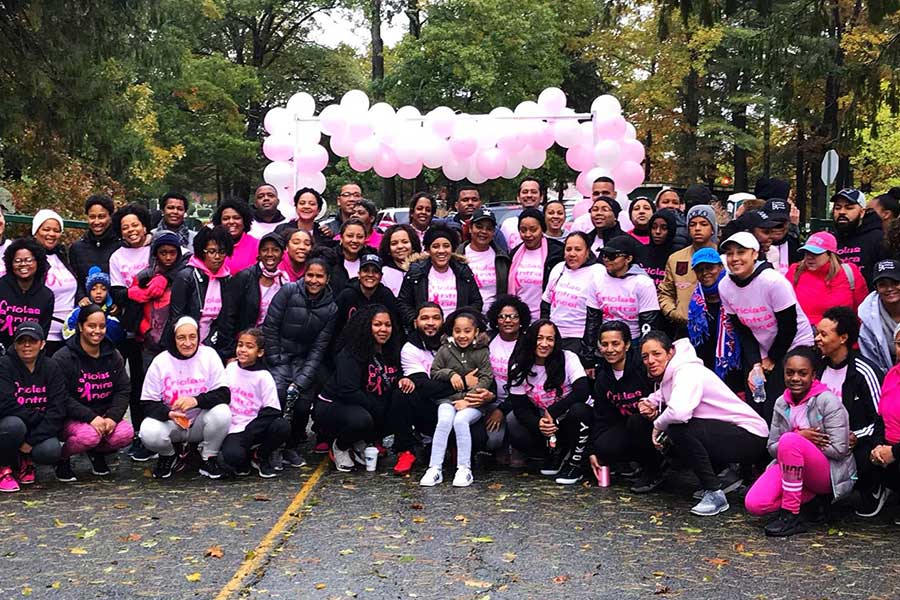 A small group of friends/family coming together to make a difference in our community. We all know someone who's battling cancer, someone who has won the battle against cancer and/or someone who has succumbed to this terrible disease. Our mission as Criolas Contra Cancer is to be available to these individuals whether is to help them financially to the best of our capabilities or to just provide emotional support at a time of need.
PO Box 248
Brockton, MA 02301
Phone: