Wareham (WAIR-ham) is a town in Plymouth County, Massachusetts, United States. As of the 2010 census, the town had a population of 21,822. Wareham was first settled in 1678 by Europeans as part of the towns of Plymouth and Rochester. It was officially incorporated in 1739 and named after the town of Wareham in England. Because of its geography, Wareham's early industry revolved around shipbuilding and the related industries.

Source: Wikipedia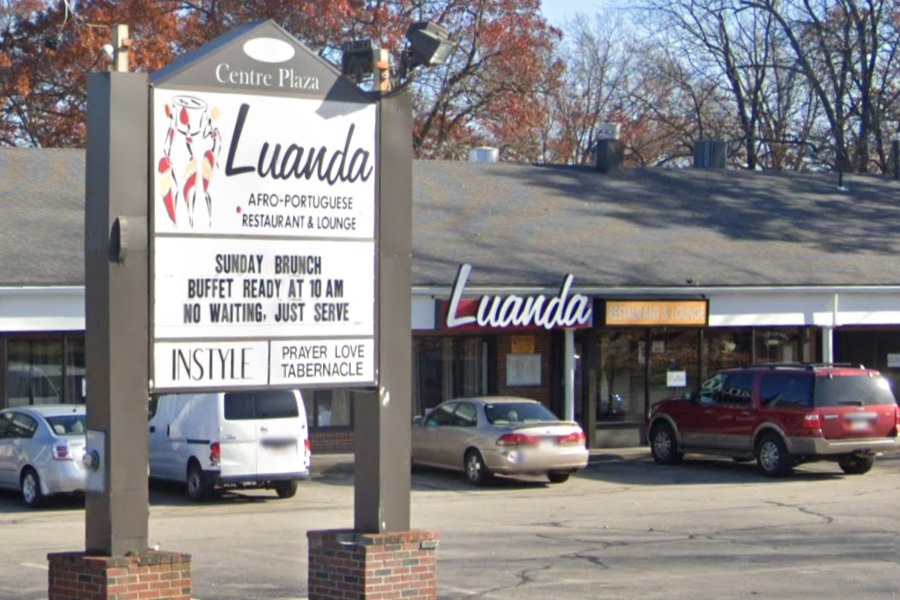 Luanda Restaurant & Lounge
Best Cape Verdean Events in Wareham, MA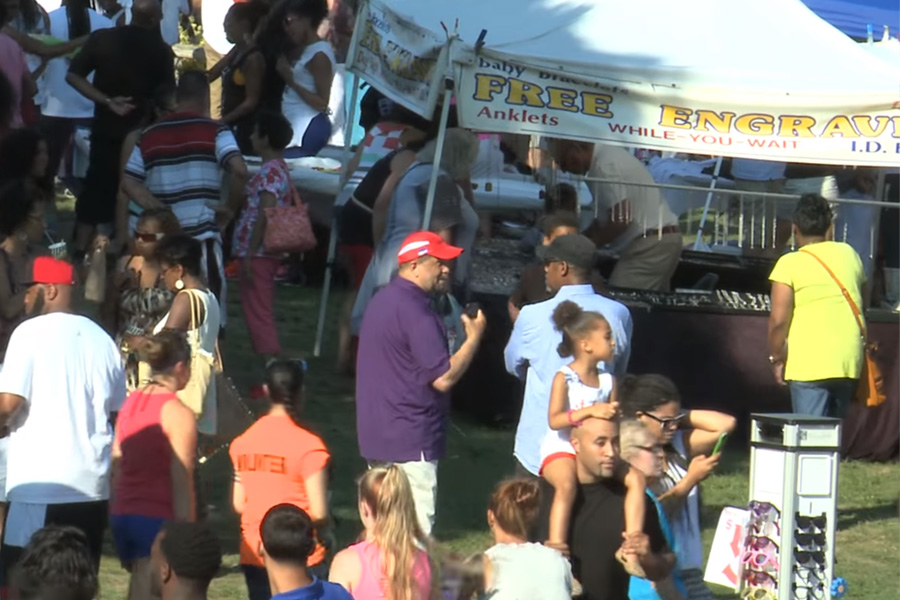 Onset Cape Verdean Festival
Food! Vending! Music!
Enjoy the sights, sounds and tastes of Cape Verdean culture at this annual event!
Best Cape Verdean Organizations in Wareham, MA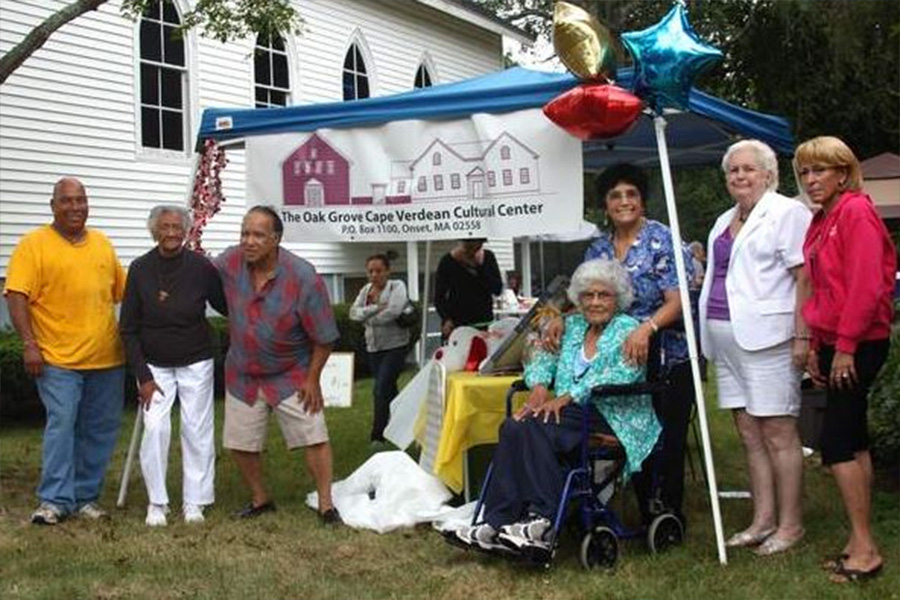 Oak Grove Cape Verdean Cultural Center, Inc.
Our Mission is to provide information regarding the culture, folklore and traditions of Cape Verdeans in Southeastern Massachusetts. The Cultural Center will educate the Community and friends of Cabo Verde, about the Cape Verdean Americans who as business leaders, musicians, entertainers, authors, artist, athletes, community activists and elected officials, have demonstrated a commitment to improve not only our community but our nation.