Bridgeport is a historic seaport city in the U.S. state of Connecticut, and its largest city. With a census-estimated population of 144,399 in 2019, it is also the fifth-most populous in New England. Located in Fairfield County at the mouth of the Pequonnock River on Long Island Sound, it is 60 miles (97 km) from Manhattan and 40 miles (64 km) from The Bronx. It is bordered by the towns of Trumbull to the north, Fairfield to the west, and Stratford to the east. Bridgeport and other settlements in Fairfield County make up the Bridgeport-Stamford-Norwalk-Danbury metropolitan statistical area, the second largest metropolitan area in Connecticut.

Source: Wikipedia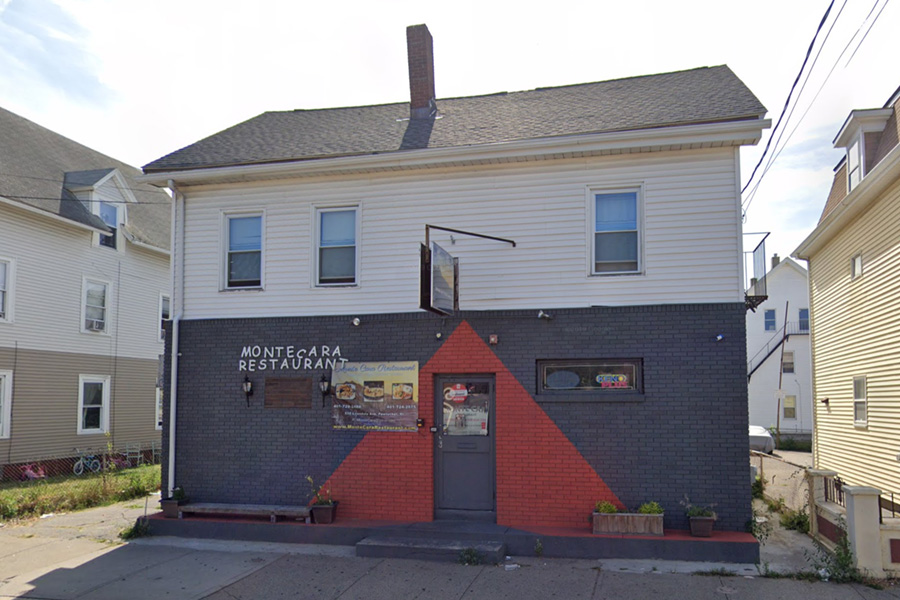 Closest to Bridgeport, CT.
532 Lonsdale Ave, Pawtucket, RI 02860
Authentic Cape Verdean Cuisine
Best Cape Verdean Events in Bridgeport, CT
Norwich Cape Verdean Festival
Near Bridgeport, CT.
A festival to celebrate the Cape Verdean culture and Cape Verdean roots in Norwich CT
Best Cape Verdean Organizations in Bridgeport, CT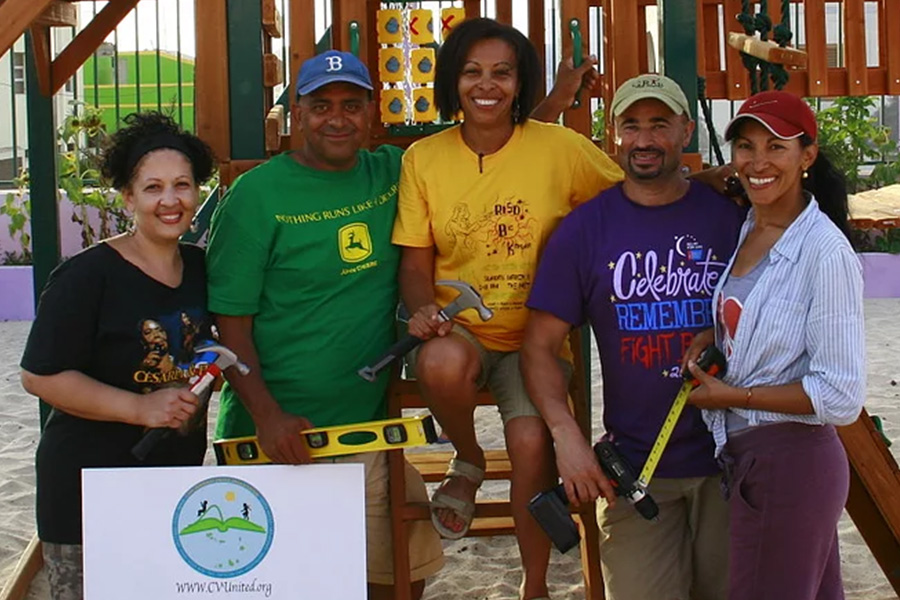 Near Bridgeport, CT.
A Non-Profit Organization dedicated to the children of the Cabo Verde Islands by assisting these children to grow strong through play and education.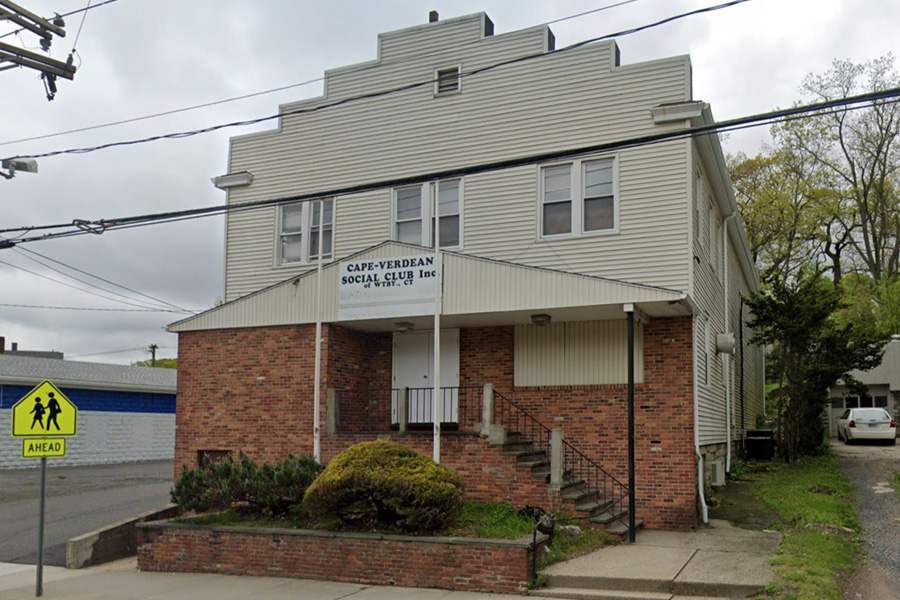 Cape Verdean Social Club Inc.