The following article is a submission by Vinny Goncalves, formatted by Cape Verde USA. The views expressed in this article are solely those of the author. Cape Verde USA provides a platform for Cape Verdean voices but does not endorse any particular viewpoint.
I can say at least 70% of the Mashantucket Pequot Tribal Nation is Cape Verdean mixed with Native American. My father is 100% Cape Verdean and my mother is 50/50. My grandmother was born in Brava and my grandfather is Native American. There are a bunch of us from Providence, RI and Mashantucket, CT. It's a fun fact that the largest casino, Foxwoods, is majority Cape Verdean. We call ourselves Cape Verdean Natives because we have more Cape Verdean blood in us than native.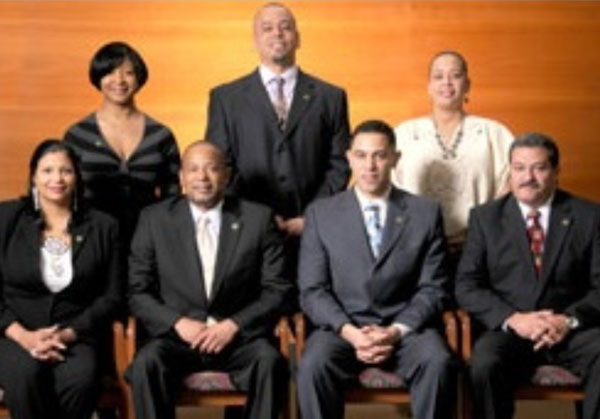 When we first moved to the "rez" (Mashantucket) before the casino was built in 1988, they used to call us "(racial epithet)s on the hill" because we were dark-skinned and light-skinned natives. The used to ask us why aren't we the same color as the Native Americans they saw in their history books, not realizing that we weren't procreating with each other.
90% of tribal members came from Narragansett, RI and Providence, RI. My grandmother came to Rhode Island in the 1960s during the Great Migration. She resided in Fall River, Massachusetts then moved to Providence, RI where she met my grandfather. At that time there was the conflict in South Side and West End Providence — mainly Federal Hill before it was Little Italy. This is where whites and the Spanish were attacking blacks and natives over businesses being burnt down. They blamed it on us but came to find out they burnt their own buildings down for insurance claims (see videos on YouTube or read about it on Google).
Blacks (mainly Cape Verdeans) and natives would stick together. As you can see, the Indian Council building and the Indian Village are in South Side Providence. During that time, the Indian council would help out the blacks (Cape Verdeans) with food vouchers and places to live in the Indian Village. Then from there, the two groups mixed.