Who are the most famous Cape Verdean celebrities in the USA? Here's our top 10 list of Cape Verdean American singers, football players, basketball players, authors, actors, and television personalities.
1. Blu Cantrell
Blu Cantrell (born Tiffany Cobb; March 16, 1978) is an American R&B and soul singer-songwriter.

Cantrell rose to fame in 2001, with the release of her debut single, "Hit 'Em Up Style (Oops!)", which peaked at number two on the US Billboard Hot 100 and topped the US Mainstream Top 40 chart. The song also charted in several other countries, and it was included on her debut album, So Blu. The song earned Cantrell a Grammy Award nomination. In 2003, Cantrell released her second album, Bittersweet, which was nominated for a Grammy Award and resulted in the single "Breathe" (featuring Sean Paul). Written and produced by Ivan Matias, "Breathe" was a major global success in 2003, especially in the United Kingdom, where it topped the UK Singles Chart for four consecutive weeks. "Breathe" also reached the top ten of several other charts across the world, including the European Hot 100.

Source: Wikipedia
2. Stephen Cooper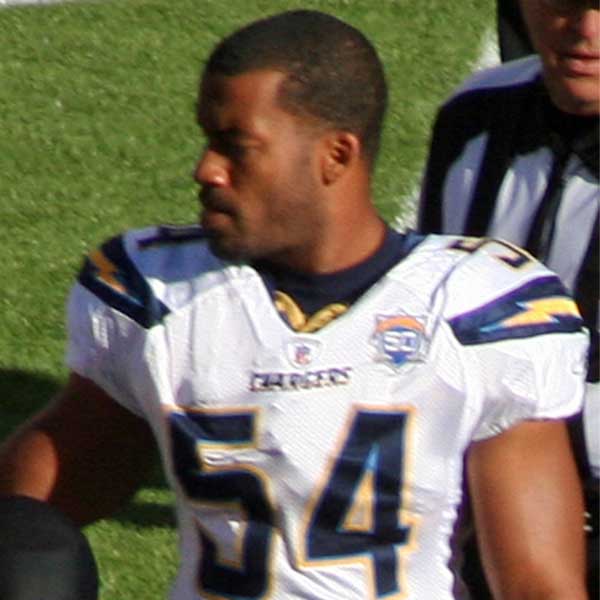 Stephen Cooper (born June 19, 1979) is a former American football linebacker for the San Diego Chargers of the National Football League (NFL). He played college football for the University of Maine. He was signed by the San Diego Chargers as an undrafted free agent in 2003, and played his entire professional career for the Chargers.

Source: Wikipedia
3. Morénike Giwa-Onaiwu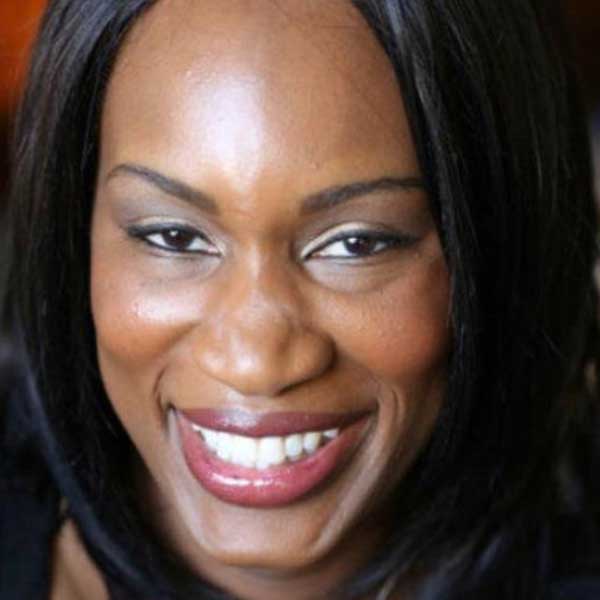 Morénike Giwa Onaiwu is an American educator, author, and autism and HIV advocate. Alongside E. Ashkenazy and Lydia Brown, Onaiwu is an editor of All the Weight of Our Dreams, an anthology of art and writing entirely by autistic people of color published by the Autism Women's Network in June 2017.

Source: Wikipedia
4. Ryan Gomes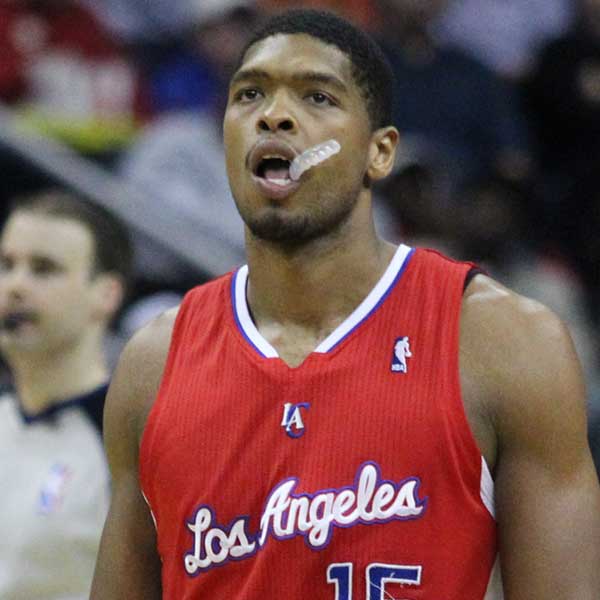 Ryan Anthony Gomes (born September 1, 1982) is an American former professional basketball player and former assistant coach for the Long Island Nets of the NBA G League. He was named a First Team All-American power forward at Providence College before being selected with the 50th overall pick in the 2005 NBA draft by the Boston Celtics.

Source: Wikipedia
5. Tony Gonzalez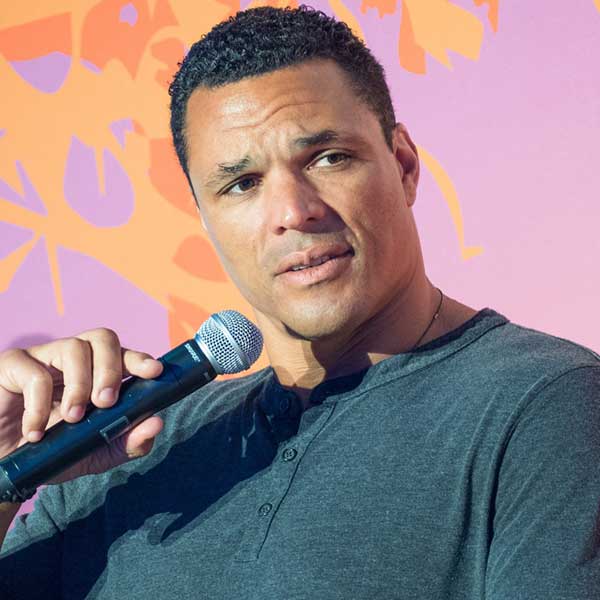 Anthony David Gonzalez (born February 27, 1976) is an American former professional football player who was a tight end in the National Football League (NFL). He played 17 seasons with the Kansas City Chiefs and the Atlanta Falcons. Regarded as one of the greatest tight ends of all-time, Gonzalez played college football and college basketball at University of California, Berkeley, and was recognized as a consensus All-American in football. He was drafted by the Chiefs in the first round of the 1997 NFL Draft, where he played for 12 seasons, and was a member of the Atlanta Falcons in his last five seasons. Since retiring, he has served as an analyst for Fox Sports.

Source: Wikipedia
6. Davey Lopes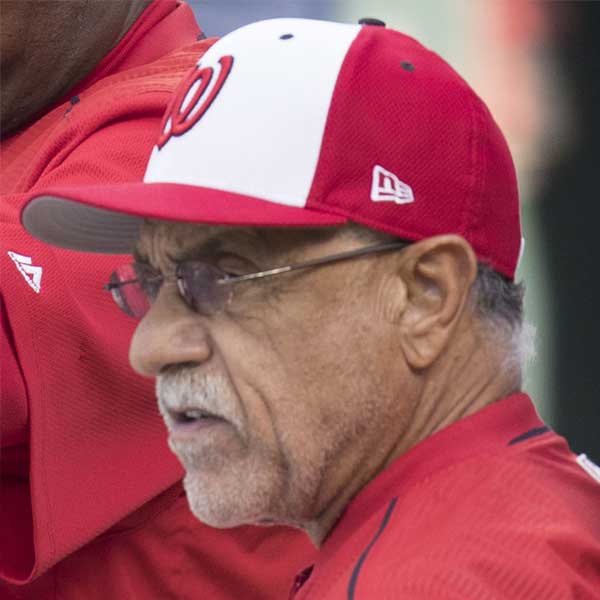 David Earle Lopes (/ˈloʊps/; born May 3, 1945) is an American former second baseman and manager in Major League Baseball (MLB). He batted and threw right-handed. He played in MLB for the Los Angeles Dodgers, Oakland Athletics, Chicago Cubs, and Houston Astros; he managed the Milwaukee Brewers.

Source: Wikipedia
7. Aeriél Miranda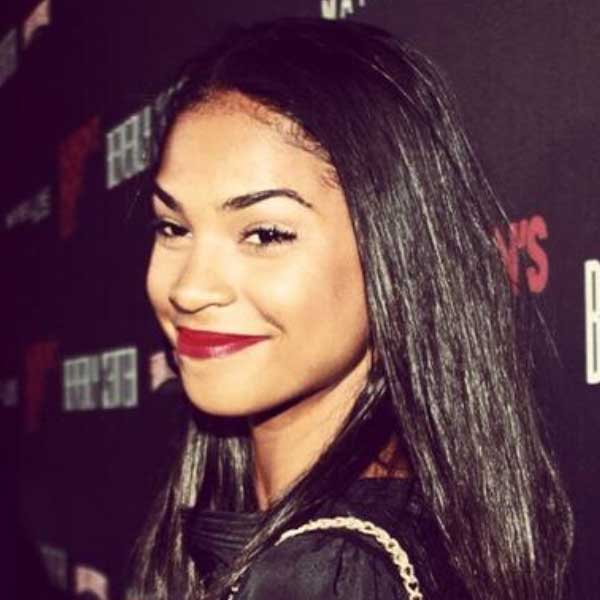 Aeriél Christine Gabrielle "ARI" Miranda (born April 3, 1992) is an American actress and model. She is best known for her recurring role as Shana Fring on Freeform's series Pretty Little Liars (2013–2015). She was first introduced as Shana on the web series, Pretty Dirty Secrets (2012), prior to appearing on Pretty Little Liars. Miranda also recurred as Lana on The Nine Lives of Chloe King and The CW series The Tomorrow People. Other roles include Straight Outta Compton (film debut) and the OWN comedy For Better or Worse.

Source: Wikipedia
8. Amber Rose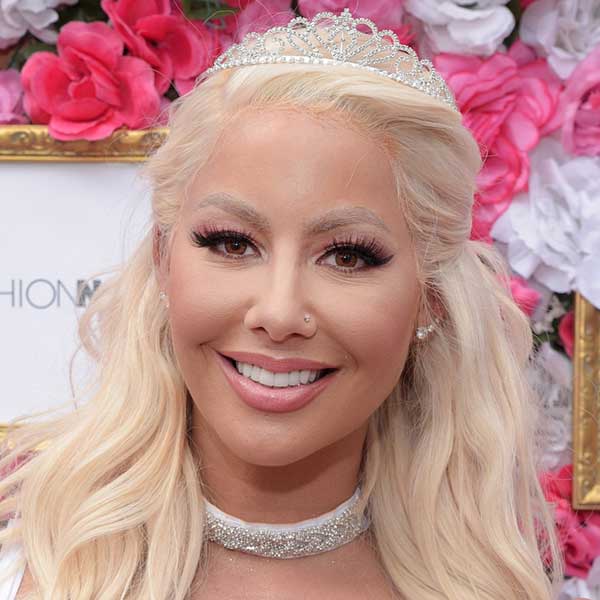 Amber Rose Levonchuck (born October 21, 1983) is an American model and television presenter, and actress.

Source: Wikipedia
9. Charles Smith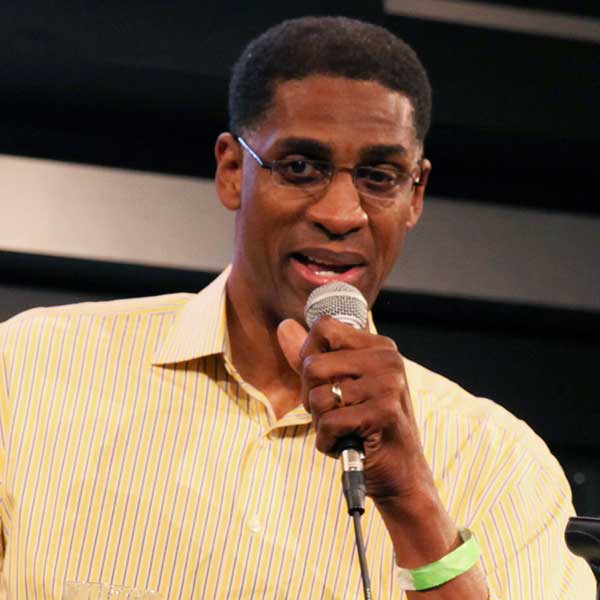 Charles Daniel Smith (born July 16, 1965) is an American retired professional basketball player who played in the National Basketball Association (NBA).

Source: Wikipedia
10. Jeff Xavier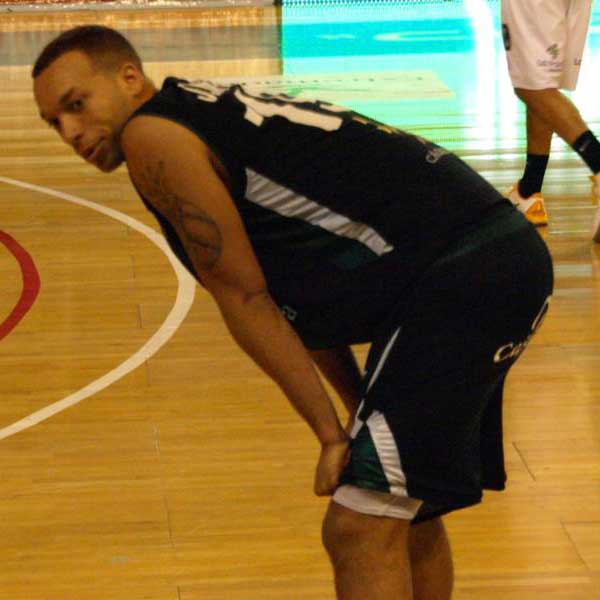 Jeffrey G. Xavier (born 7 September 1985) is a Cape Verdean-American basketball player who plays for UJAP Quimper 29 in LNB Pro B. He is a 2009 graduate of Providence College. Xavier transferred to Providence after two years at Manhattan College. Xavier is a member of the Cape Verde national basketball team. He is a graduate of St. Raphael Academy in Pawtucket.

Source: Wikipedia
Do you agree with our list? Share it with your friends and family and see what they think.